Shop
Our working process is always related to water. And most of our team are professional swimmers, freedivers, divers… people, who know, how to make staying there as comfortable as possible. That's why we decided to share with you these specific products that will help you to reach different goals while you're underwater. Send us a message to ask for all details!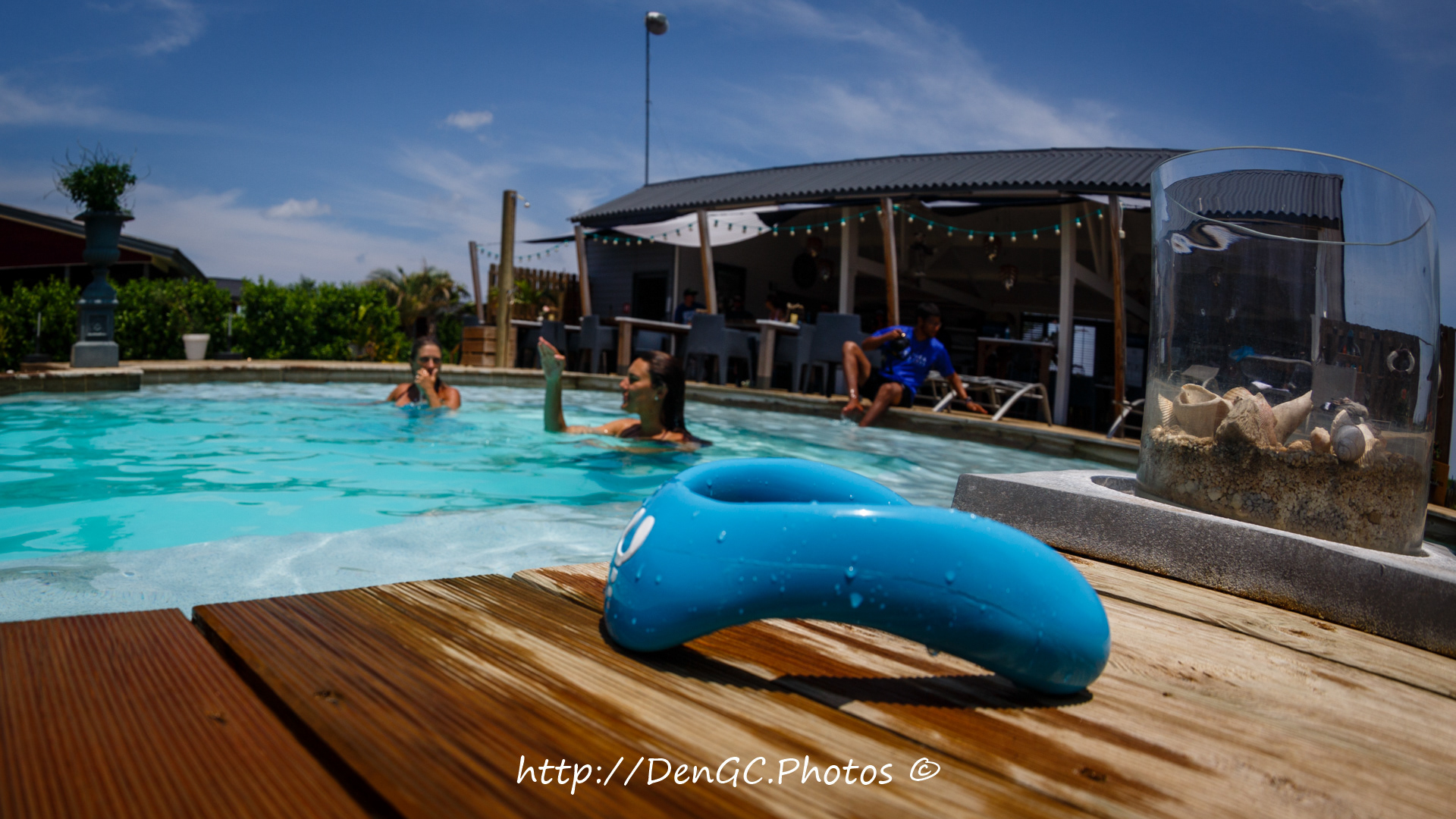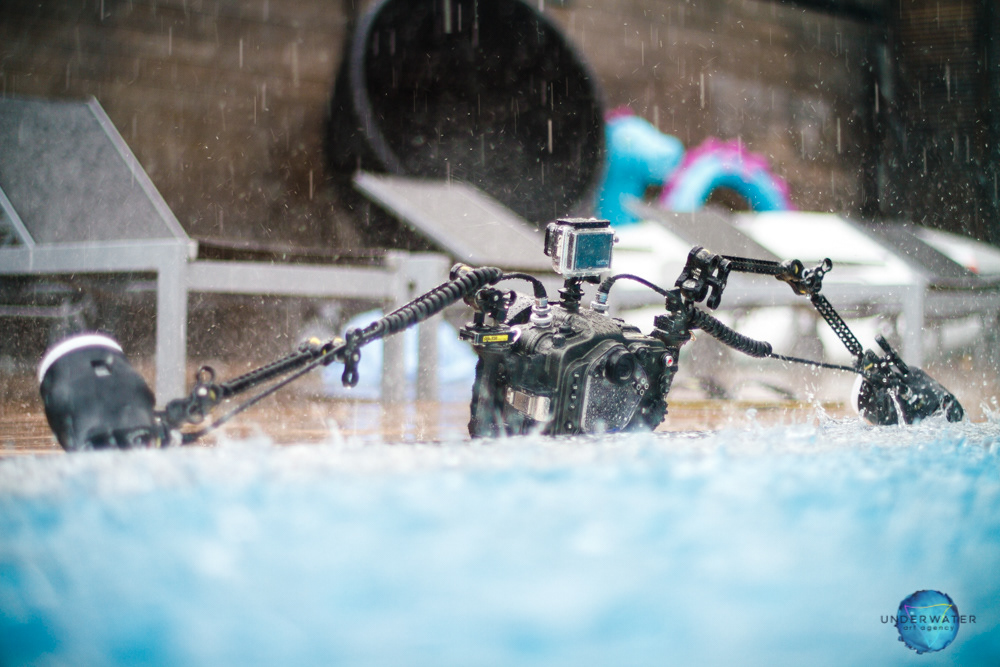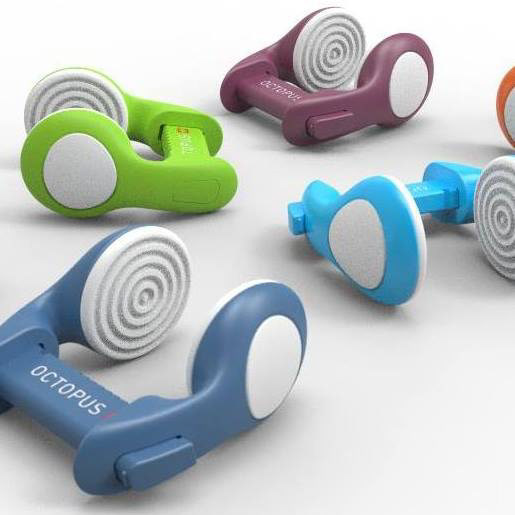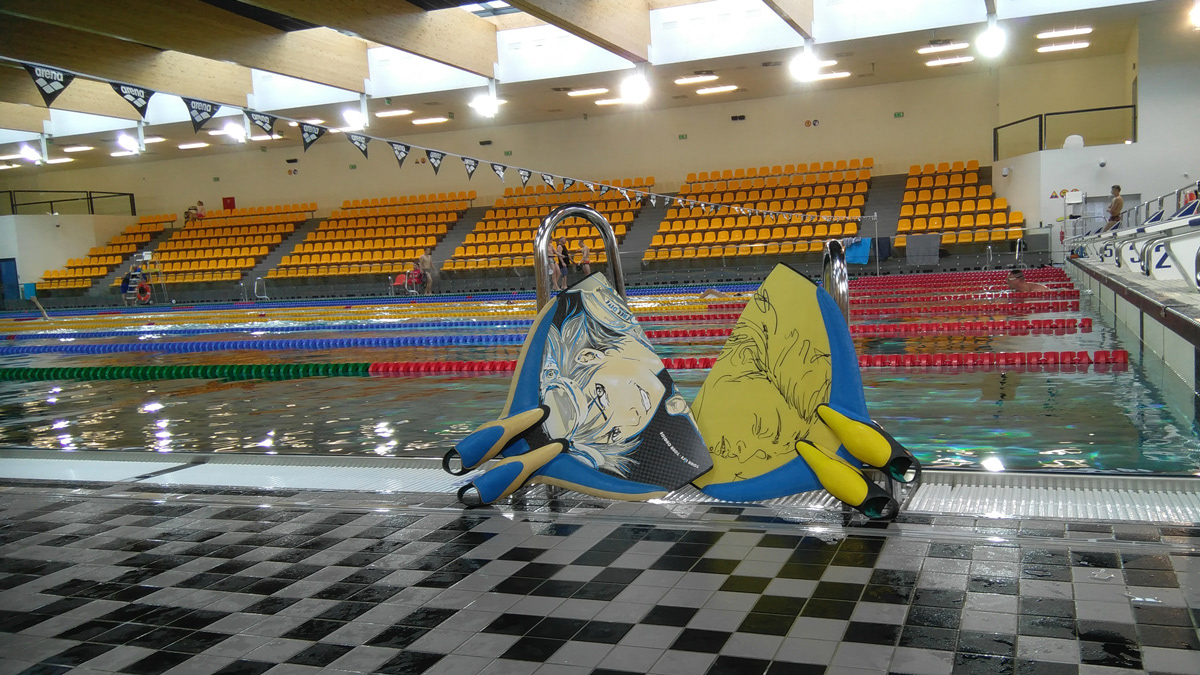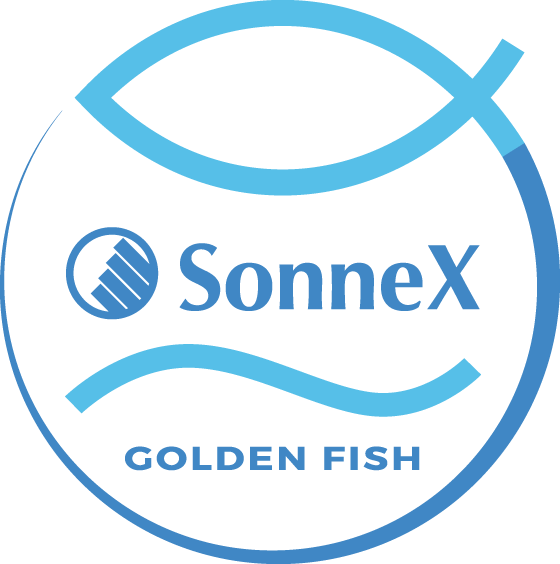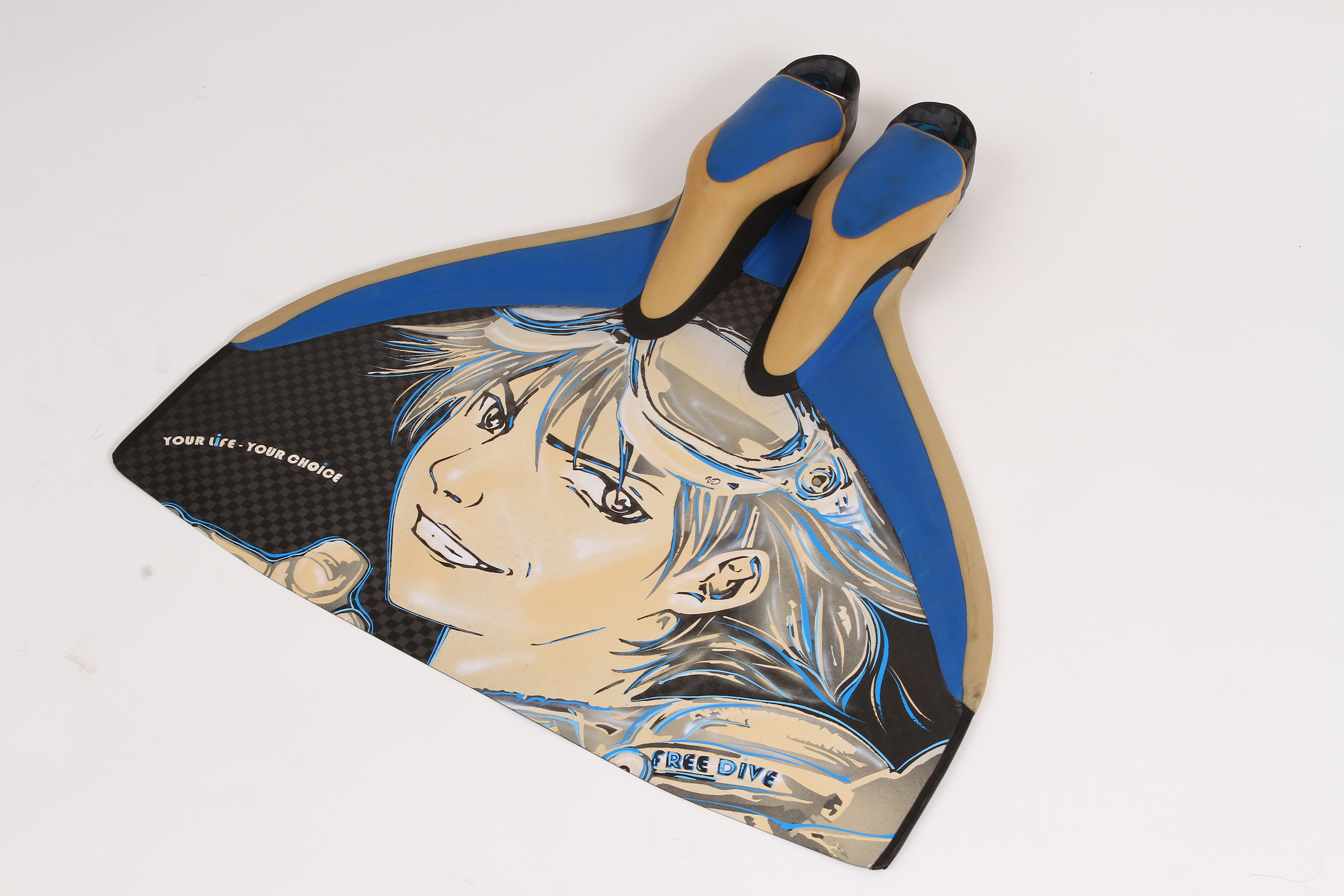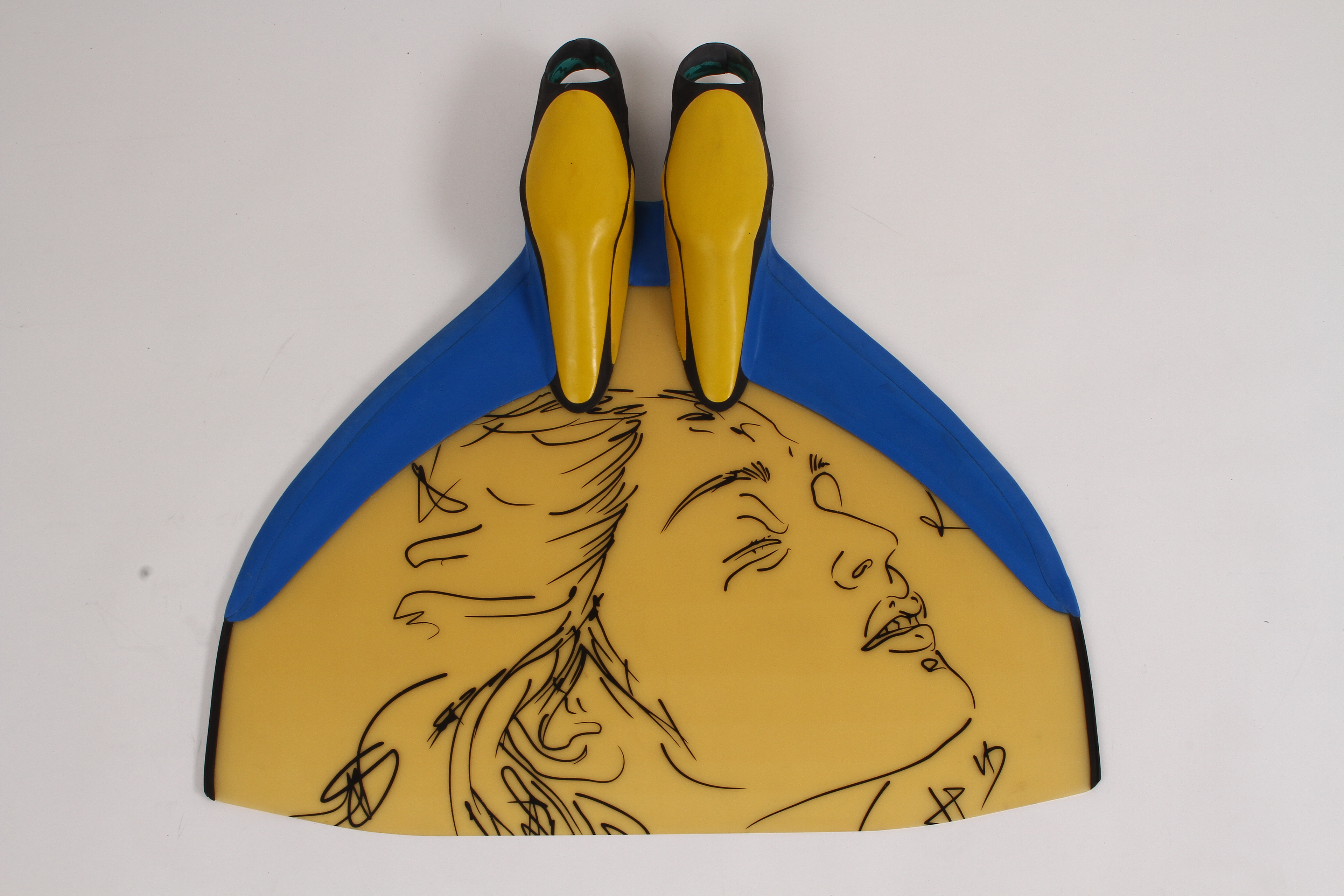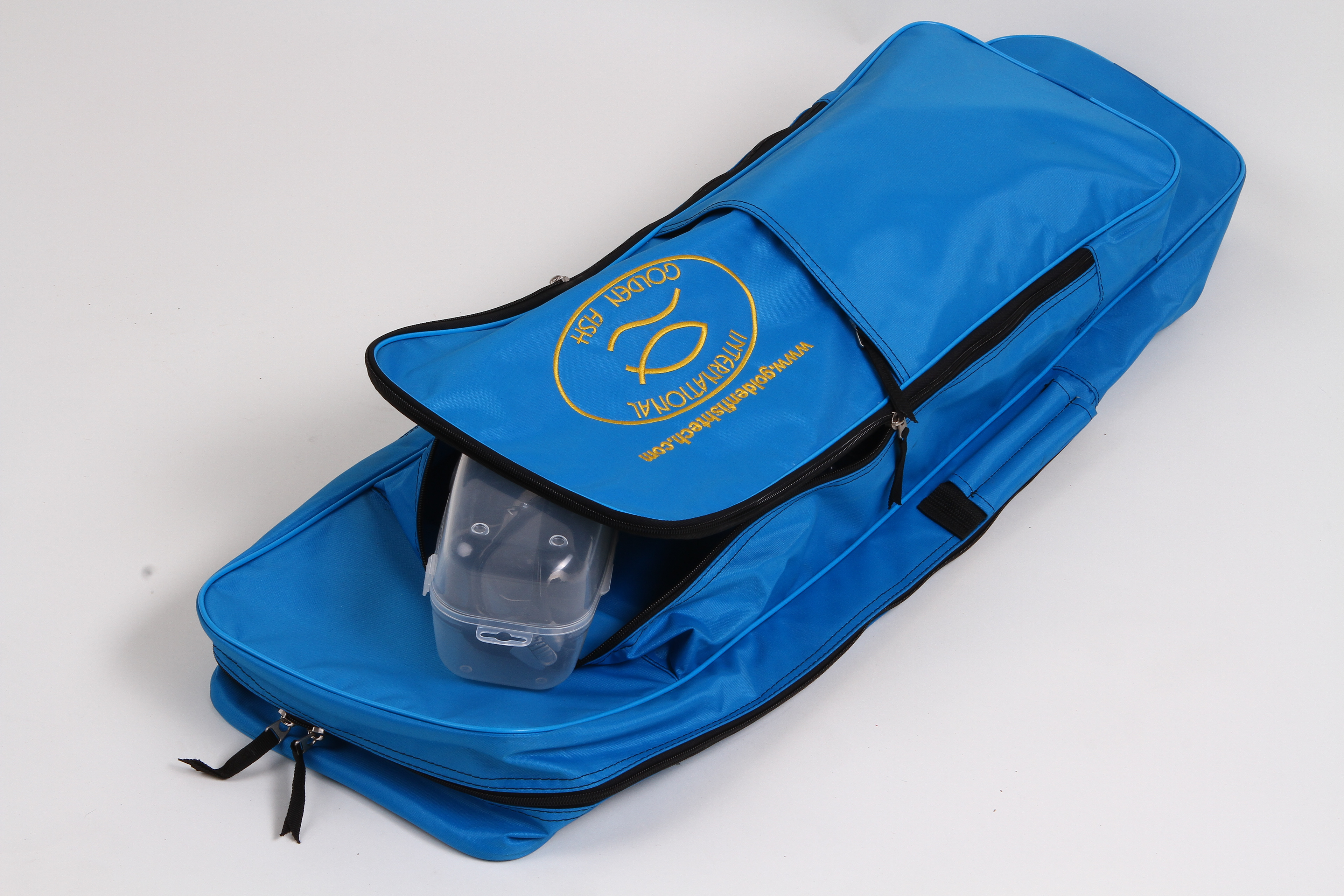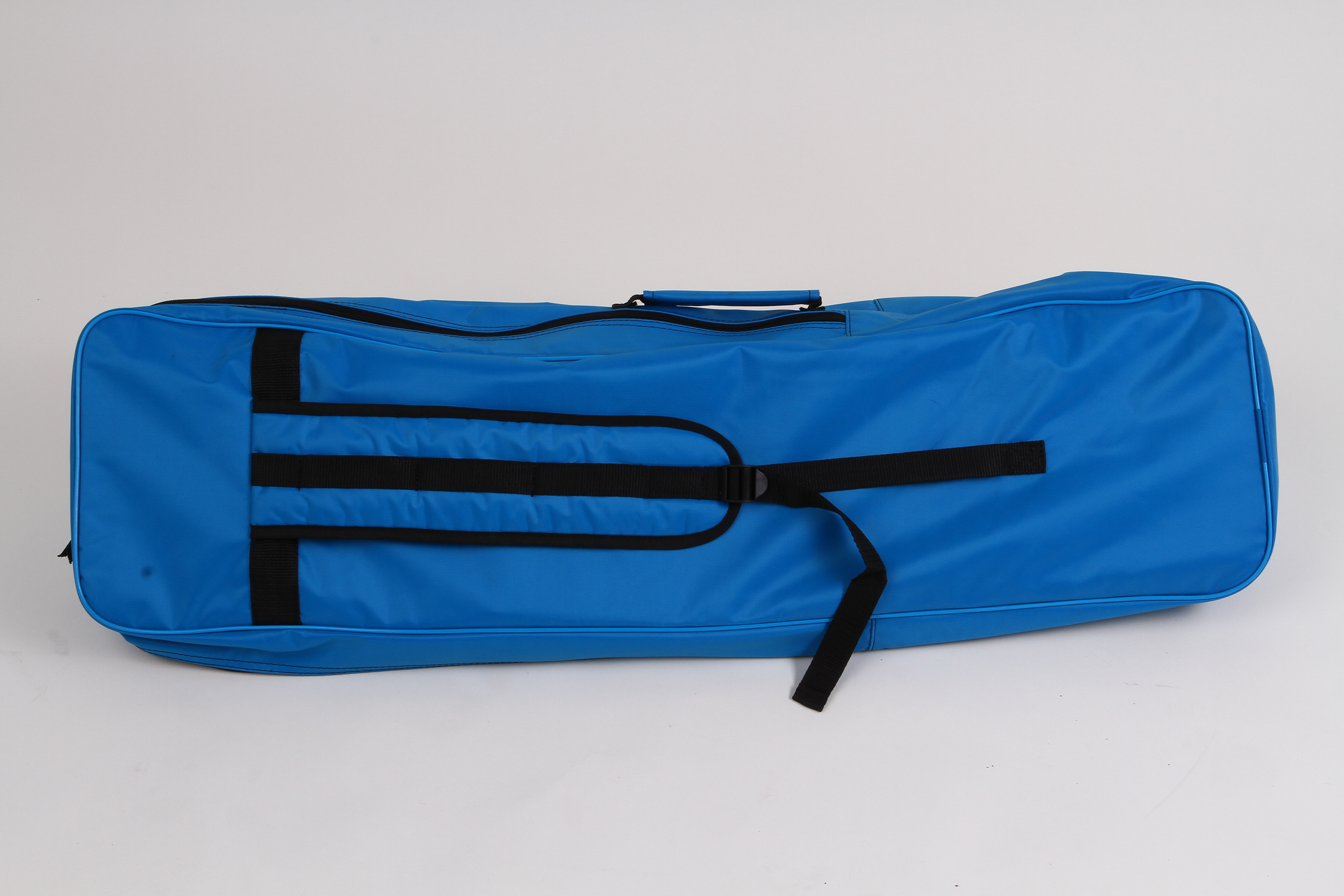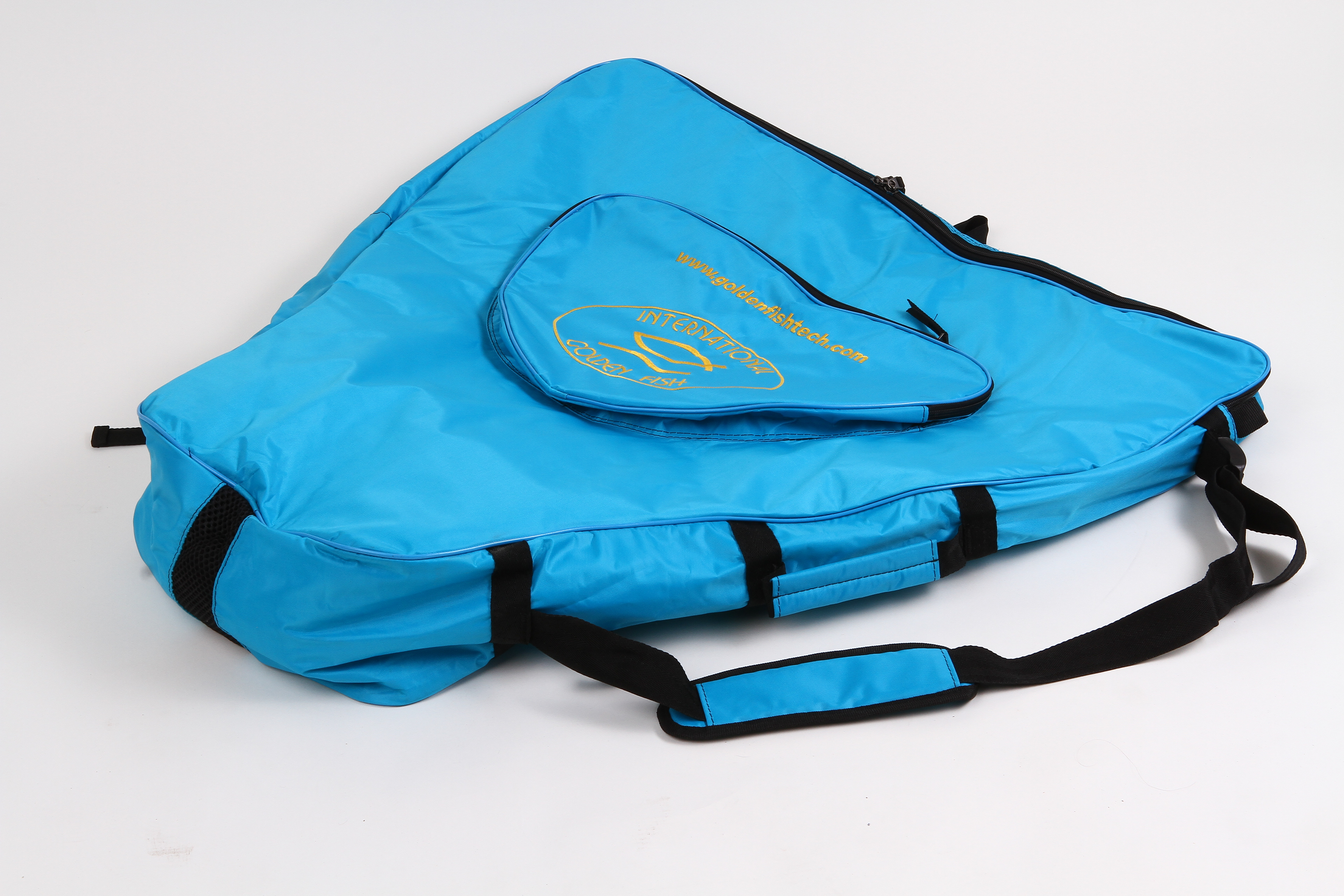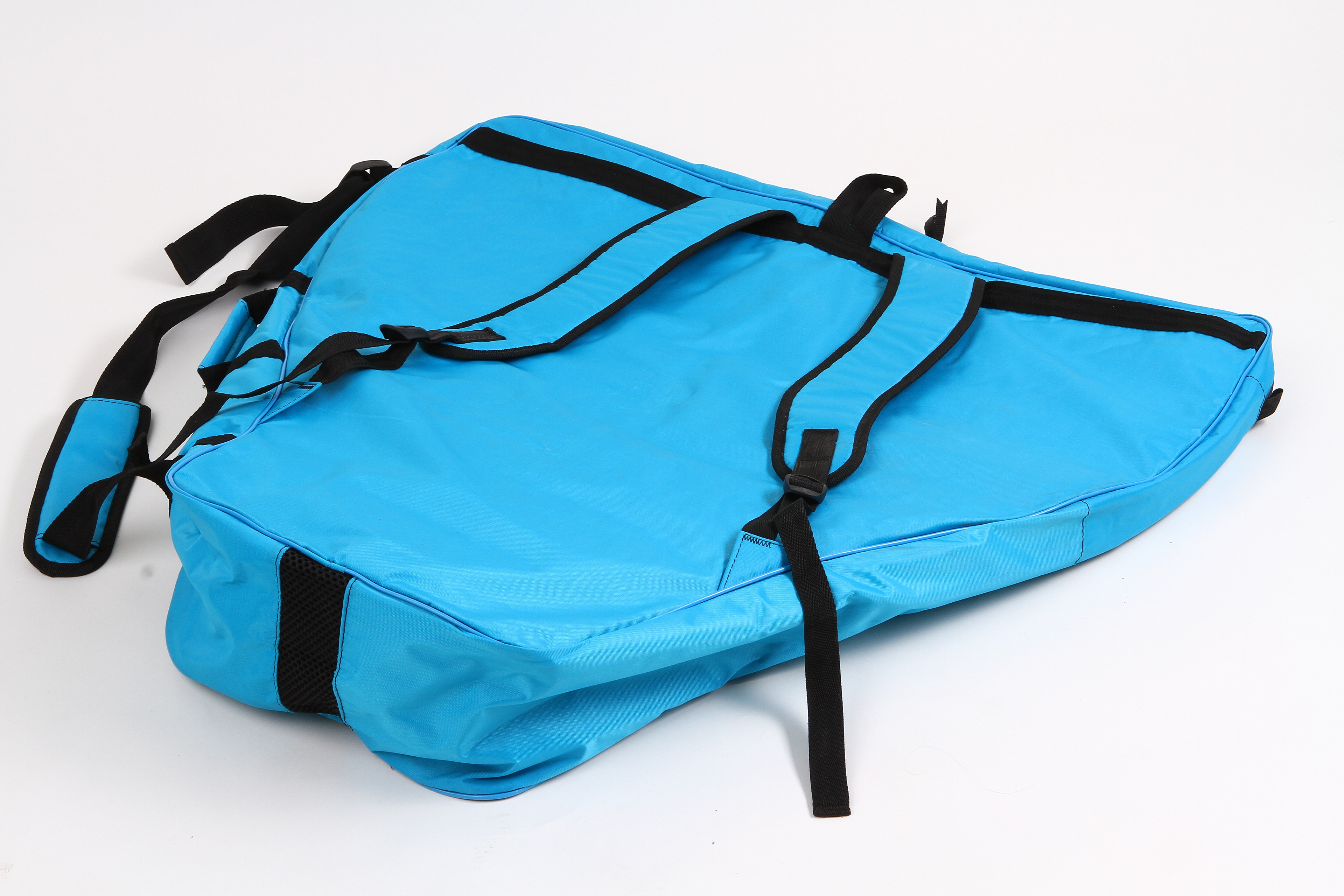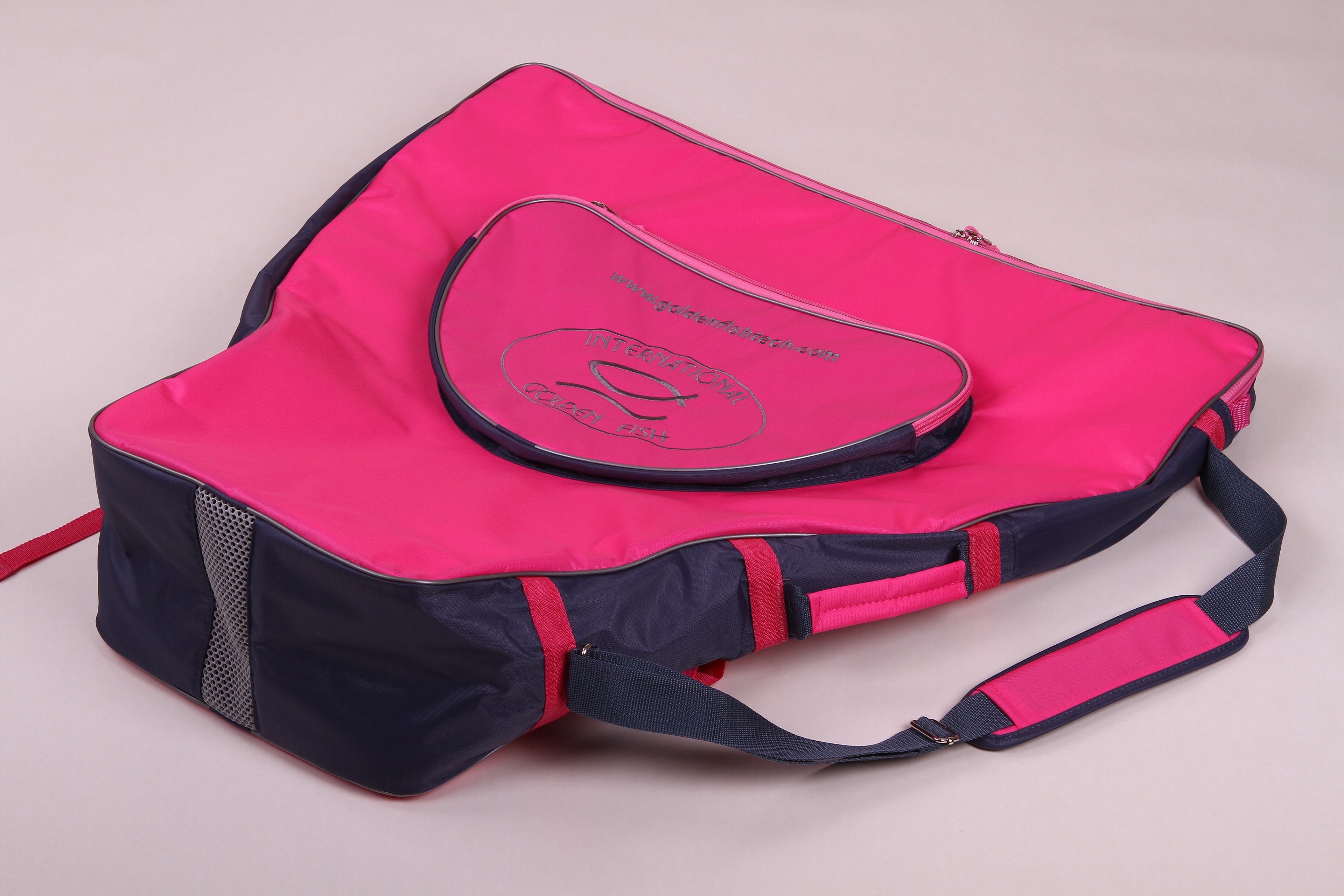 Make you order in the form below
Thank you!We will contact you with all details about the order asap!